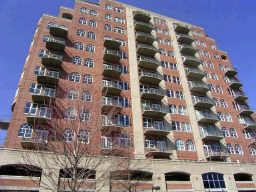 Mathieson Exchange Lofts
Atlanta, GA
year built: 2001
Lofts for sale in Mathieson Exchange Lofts…
Excellent location in Buckhead. Walk to restaurants, shops, etc. Features include pool, garage parking and 24 hour concierge.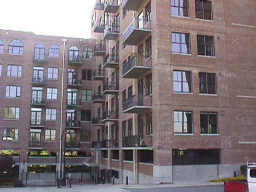 Buckhead Village Lofts
Atlanta, GA
year built: 2000
Lofts for sale in Buckhead Village Lofts…
Similar to Mathieson Exchange lofts. Another great location in Buckhead within walking distance to shops and restaurants.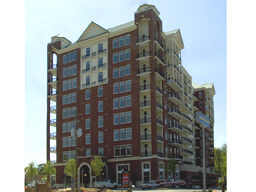 The View
Atlanta, GA
year built: 2006
Soft loft Hi-Rise. 2 story units available, Fireplaces available and incredible views. Fitness Center, Swimming pool and Covered Parking. Luxury lofts!
Sq. Ft. ranges from 964 to 1880 sq. ft.